We are your specialist for chemical resistant centrifugal pumps
With exceptional chemical resistance, insensitive to ferromagnetic particles, temperature-resistant, maintenance-free, made of stainless steel and plastic, with seals, shaft and co. made of various materials adapted to your needs ... Which product can we help you with?
Go to Motors & Accessories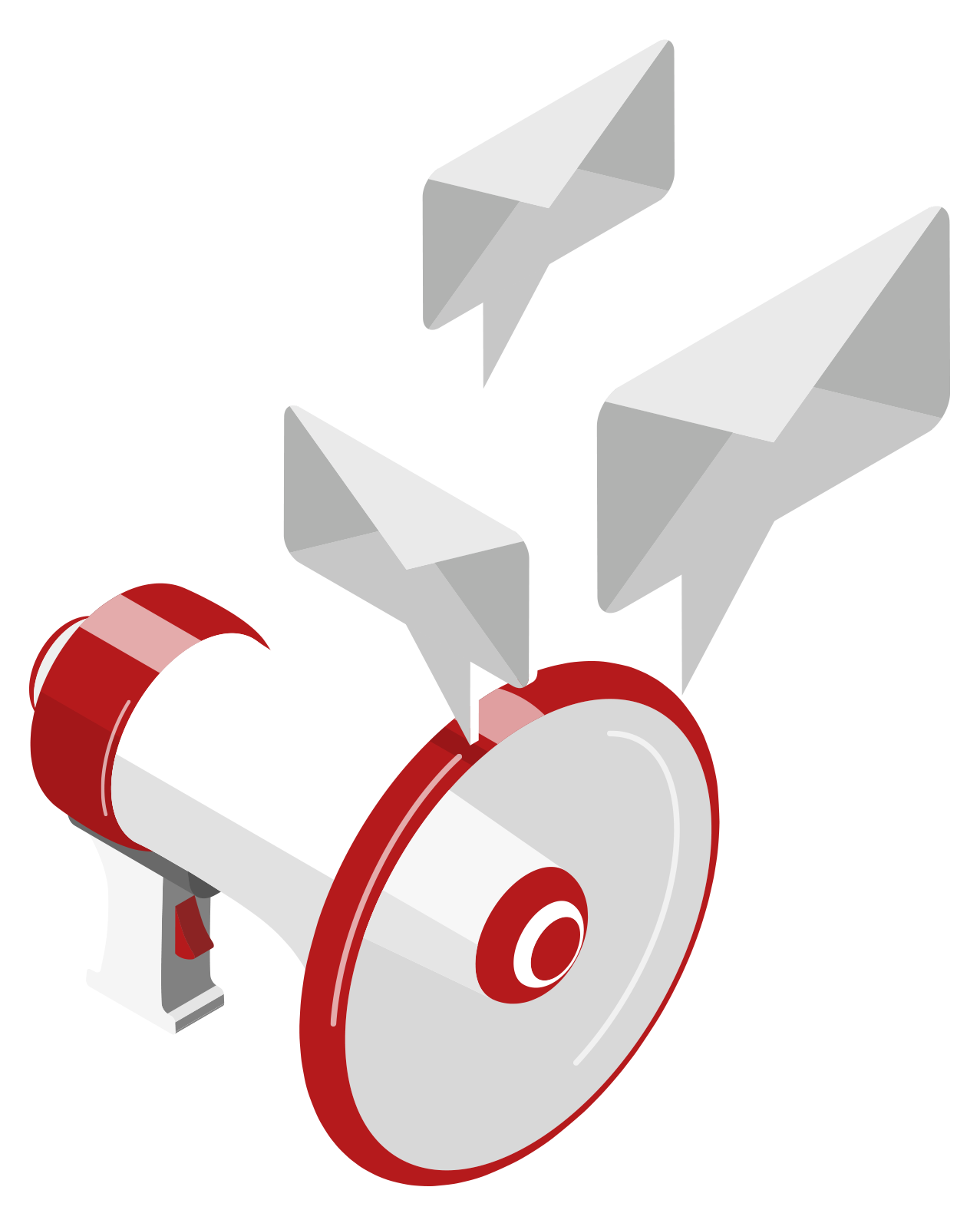 Discover our new self-priming, magnetic coupled plastic centrifugal pump SMP!
We love to have the best solution for our customers. This is why we have developed our new SMP series. It is designed for self-priming operation - especially when media are to be sucked from lower-lying containers, but the suction line is filled with air. The contactless and wear-free magnetic coupling transmits the power through the closed housing wall.
Suction heights up to 7 m + Hermetically sealed and absolutely leak-free + Optimum for acids, alkalis or other corrosive, harmful or toxic liquids
Learn more